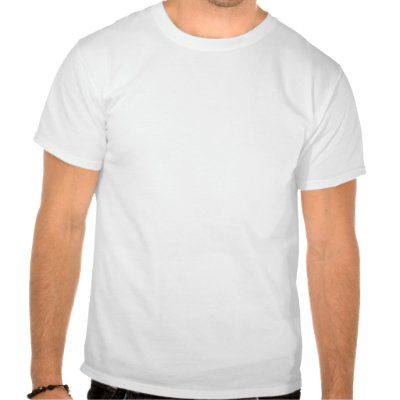 Emily is in bed, Brad's at dinner with his boss and I'm sitting at home watching the Olympics, thinking about what I should do for Lent.
I used to give up something during Lent- chocolate, cokes, sweets, etc. After thinking about it, giving up those things wasn't really a sacrifice. So instead of giving something up, I added something. I would journal more, volunteer on a regular basis or something else along those lines.
This year I have no idea what to do. Should I give something up? Should I add something? No matter what method I take (giving up or adding), I hope and pray that over the next 40 days I experience some sort of change. My life and heart are needing a change right now.
I pray that over the next 40 days...
*I'll be able to rely fully on God.
*I learn to rely on God's timing, not my own.
*I learn to be more patient.
*I learn to accept change with a more open heart.
*I learn to forgive with no strings
*I learn to become more intentional with my resources (time, money, etc)
For me, Lent is all about admitting that I'm broken and full of sin. But learning to accept God's love and grace, and work towards becoming the person God intended me to be.
I'm looking forward to the next 40 days and an Easter morning full of celebration.